Welcome to
Manus Dental
"From their knowledgable staff to the ease of scheduling appointments, it's my one stop shop for everything dental. I wouldn't go anywhere else!"
Request An Appointment
Four Convenient Chicagoland Locations
Hours That Work with Your Schedule
General Dentistry & Specialty Care
Featured Services
At Manus Dental, we are proud to offer a full scope of dental services for the whole family, including general and cosmetic dentistry, periodontics, endodontics, orthodontics, pediatric dentistry, and emergency care.
You're in Good Hands at Manus Dental
Our network of dentists and dental specialists works together to provide comprehensive and appropriate diagnosis, education, and treatment at any one of our Chicagoland locations: Northwestern (Michigan Avenue & Huron), Hyde Park, Yorkville, and Lake Zurich.
Whether it's been years since your last dental visit, you've been a loyal patient for decades, or you're looking for a great dentist nearby, Manus Dental can help!
Learn More
Special Offers
Our Chicago-area dentists provide the expert care you deserve at a price you can afford.
Mission: Veteran Smiles
Chicagoland Smile Group is proud to present its second annual Free Dental Day! This year, we will be offering free dental services to the brave women and men of the Armed Forces and their immediate families. Services will be offered from 8am to 4pm on a first come, first serve basis.
Click Here To Learn More!
$79 New Patient Special Offer *
We are happy to welcome new patients to our practice, even if they don't have dental insurance. Schedule your appointment now to get a discounted comprehensive exam and x-rays for only $79. Whether you're overdue for a dental check-up, or are new to the area and need a dentist, we are here help!
* Patients with insurance will receive insurance plan pricing. Valid in the absence of periodontal disease only.
We Accept Insurance
We are happy to accept and file claims for most PPO insurance plans! If you are unsure of your plan or coverage, our experts can help you get the most of your dental insurance benefits. Be sure to ask about our in-house discount plan. Financing options are also available to ensure you're able to get the dental care you need.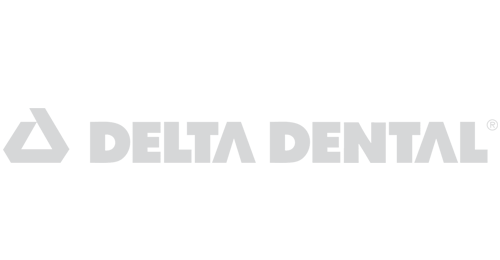 See All
We'll even submit dental claims to insurance providers who are out-of-network to help maximize benefits.