---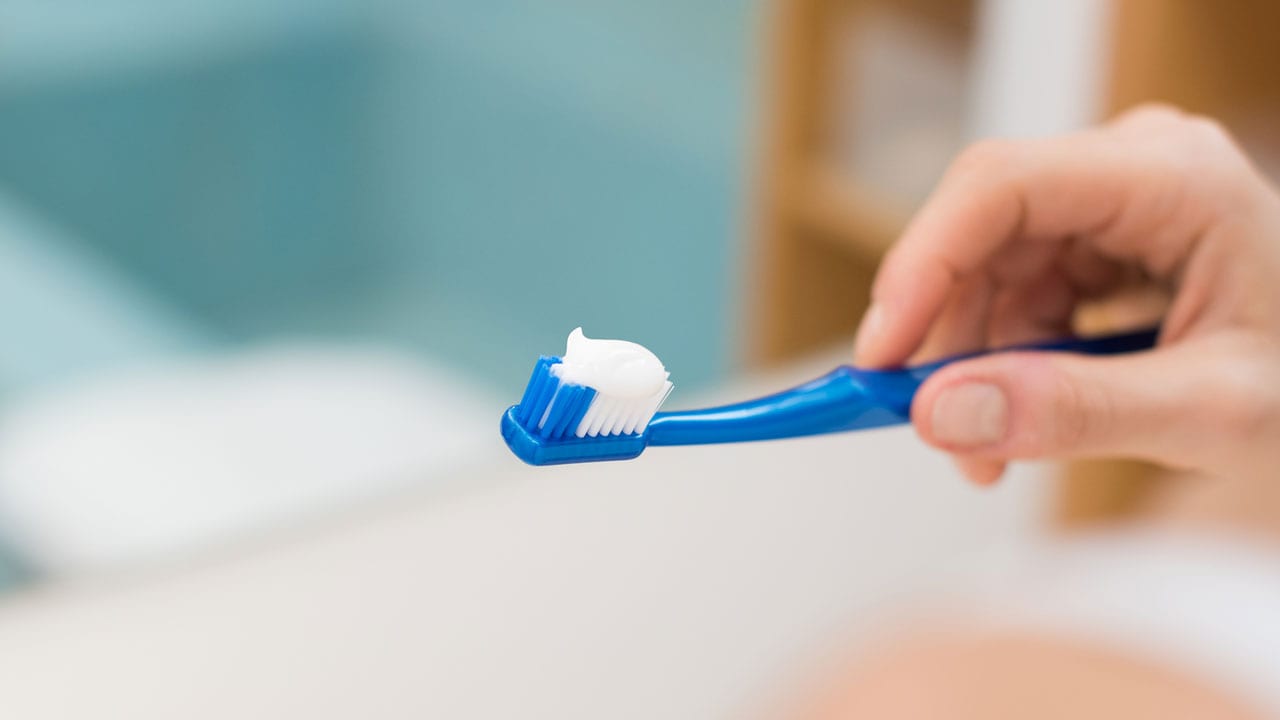 ---
There have been major leaps in brushing technology, but—with so many options available—it can be difficult to know which toothbrush is the right one for you. Do you know whether you'd prefer an electric toothbrush over a sonic toothbrush? Now you can find out! Let's see how these two kinds of toothbrushes stack up against each other in these important categories.
Brushing Power
The winner is: sonic toothbrush.
While both the electric toothbrush and the sonic toothbrush blow the manual toothbrush out of the water when it comes to brushing power, the leader here is most definitely the sonic toothbrush. An electric toothbrush can increase your number of brushstrokes to around 2,500 to 7,000 strokes per minute. However, the sonic toothbrush boasts a whopping 30,000 brush strokes per minute, making it an excellent choice for those with limited mobility.
Price
The winner is: electric toothbrush.
With great brushing power comes a hefty price tag, which is why the electric toothbrush wins in the price category. Sonic toothbrushes have a tendency to have a pretty big price tag in comparison to the simpler electric toothbrush. As you're buying, just be sure to keep an eye on cost to get the most out of your money!
Cleaning Mechanism
The winner is: sonic toothbrush.
While both the sonic and electric toothbrushes work well in comparison to the manual toothbrush, the sonic toothbrush is undeniably more efficient in cleaning your teeth. Electric toothbrushes typically have bristles that either scrub forward and backward or rotate in a mechanized motion. So while it does a lot of additional work for you, you'll still need to move your toothbrush up and down on your teeth.
With the sonic toothbrush, on the other hand, you can rely on high velocity speeds and high frequency sound waves to remove plaque from the surfaces of your teeth. This toothbrush will even power the fluids in your mouth through hard to reach places, such as between your teeth and along your gum line. Ultimately, you'll only need to guide your toothbrush along the various surfaces of your teeth and the brush will do the rest.
Ease of Use
The winner is: it's a tie!
Depending on what you're looking for, both of these brushes are very easy to use! On the one hand, electric toothbrushes have simple controls, a rechargeable battery, and are easy to maneuver. Also, many electric toothbrushes use a two-minute timer to ensure you're brushing for the recommended amount of time.
Sonic toothbrushes also aim to improve your brushing experience, but in a slightly different way. First, you wont need to expend much energy when using a sonic toothbrush, so this is great for those with limited mobility. Sonic toothbrushes also have a handy two-minute timer like the electric toothbrush. However, some sonic toothbrushes add possibly unnecessary features—like Bluetooth—that cross the line from "improved brushing experience" to "unnecessarily complicated."
Like brushing, visiting the dentist every six months is a critical part of your oral healthcare routine. To schedule your next visit, call Manus Dental today!